Delivering results since 2013

Radek Tober, Owner of RT Builders & Decorators
It's more than just the best business coaching in the world. It's getting guidance, personalised constant support, mentoring, training backed by market needs and based on the latest statistics. It's also about personal development and growth, and people who don't just look at numbers but recognise and reward the hard work that comes with growing the business. I love it!

Natasha and Jay Necati, Co-owners of Crafty Arts
Since working with ActionCOACH we have grown 40% up in sales. We are so much more strategic and we're currently focusing on the financial side of the business. Just understanding the financials of where we want to take the business and how the processes of us getting it to that next level has really helped us

Eva Petersen, Owner of Decorators West London
What a year, Jamie! I want to say a big thank you for helping grow my company by 190% and sticking with me when trying to teach me spreadsheets and Xero! I love the new systems you have helped me put in place and made my everyday running of the company so much smoother. Many thanks for everything this year.

Irving Boxer, Owner of Stanmore Back Clinic
I met people but I just wasn't finding that I was getting any business from people who needed my services. So I started working with you and it's just really transformed me completely as a person and transformed my business. So now I'm confident in talking to people, I'm confident in using business strategies and the results of all that is that my turnover is going up by 50%.

Kevin Nind, Owner of London Building Renovation
I thought maybe it wouldn't be the done thing for a tough building firm owner to do. I still jumped in. It's been 20 months that I've been working with Jamie and I've gone through a great deal of changes. He didn't only work with me, he came to work with my team and some of the benefits include a 40% growth in our turnover and my hours have reduced by 50%.
I want to book a call with you
If you want to grow the business you truly want, ask my team about our free profit-growth session. For 90-minutes we'll explore what you want from your business, where you are now, what needs to change and by how much to get to where you want to be. You'll gain so much clarity.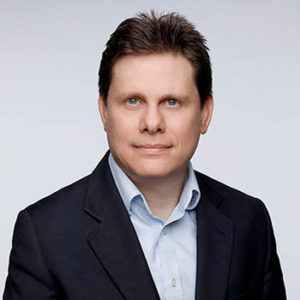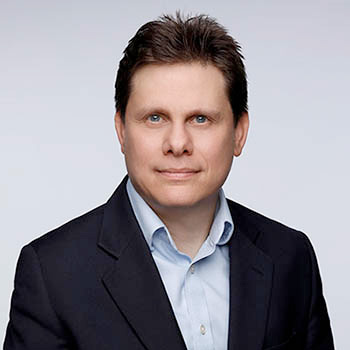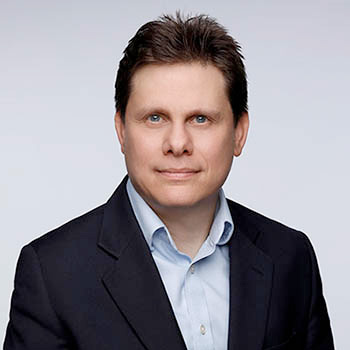 Jamie is an award-winning business coach. He has guided business owners towards financial and personal growth since 1999, and as an expert business coach since 2013. Among all the awards, press coverage and successes his clients have achieved, his biggest reward is seeing his clients transform their businesses, improve their lives, and gain the skills to stay on track long-term.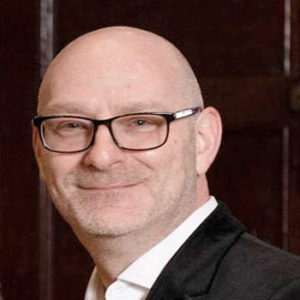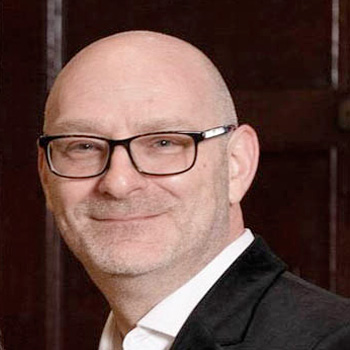 Warren Landau, Client Relations Manager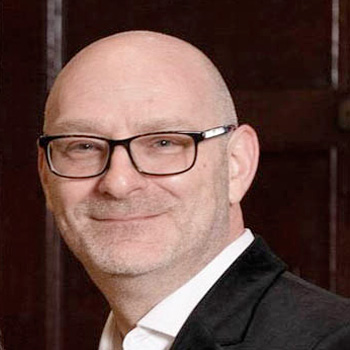 Warren is one of the first members of the team you're likely to speak to. He uses his 30 years of commercial experience helping to grow SME businesses, to understand your situation and identify where a profit-growth session will help you. He will also help you get ready for the Alignment session that will kickstart your coaching journey, and regularly check in with you to see how things are going.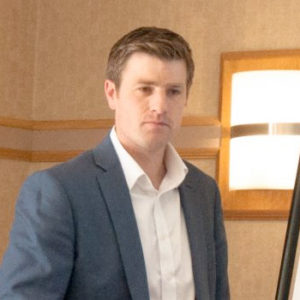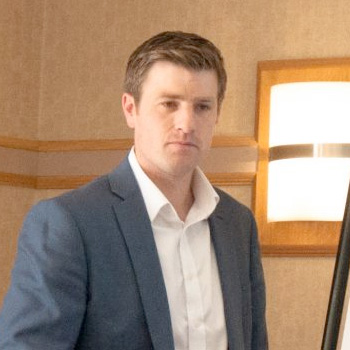 James Vincent Performance Director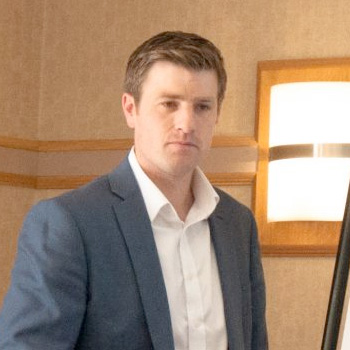 James is the coach's coach. As well as supporting the team's own personal development, James acts as an independent sounding board. When needed, Jamie and James will consult and bring in extra ActionCOACH perspectives, to find proven ways forward for your ambitions and situation.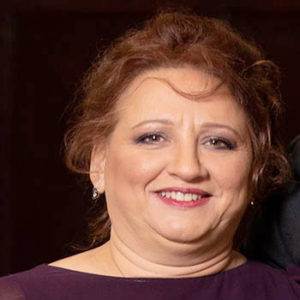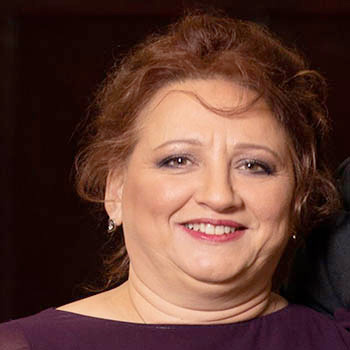 Sharon Goral Accounts & Admin Assistant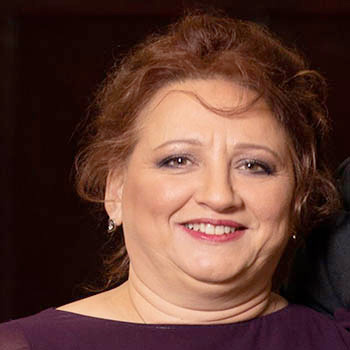 Sharon is the glue that holds the team together. She makes sure that everything runs smoothly behind the scenes, from handling payments to keeping on top of all the administration, so that your experience with us is seamless.